ITS offers services and secure enterprise tools and applications through network, hosting, telecom, and security teams.
Application Services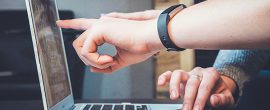 Creating and maintaining databases using Microsoft SQL or MySQL.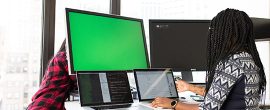 Service for existing applications and auxiliary scripts.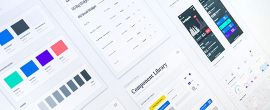 Rewriting older (legacy) applications to harness modern technology.
Infrastructure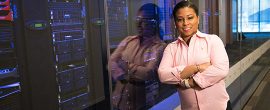 Power and cooling, server and storage, backups, and service migrations.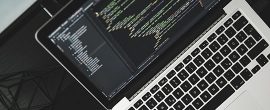 Office 365, email, web and application hosting, automation, and Active Directory.
Business Administration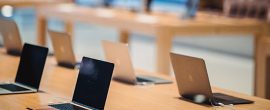 Manage technology assets on behalf of customers as part of the IT business and lifecycle for hardware and software licensing.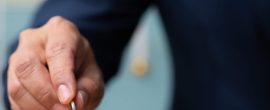 Provide external financial and procurement services to customers.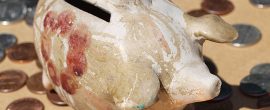 Coordinate with agencies to help them buy IT-related services and equipment.