It is important for ITS and the State of Idaho to have professional, collaborative relationships with vendors. Since ITS is an enterprise-scale IT organization, the vendors we work with and the solutions we implement have a greater impact on the state and these relationships should be proactively managed.
The goals and benefits of vendor relationship management include:
Consistent, collaborative partnerships with vendors
Providing clear expectations between ITS and vendors
Maximizing the value that vendors bring to ITS and the State of Idaho
---
Guidelines for Working with ITS
Our partnership with vendors is more than delivering technology solutions for the State of Idaho – it is about our values, who we are as an organization and individuals, and how we manage our interactions while working together.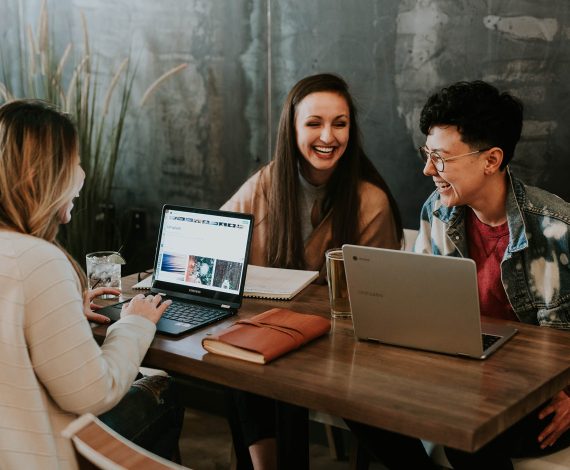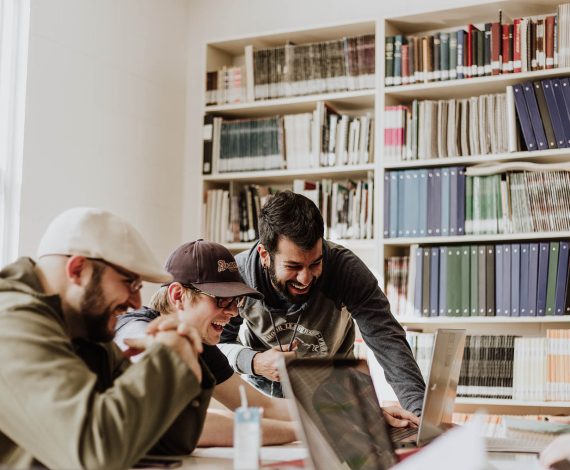 How to Become a Vendor
Potential vendors are encouraged to visit the Division of Purchasing website for information on working with State of Idaho agencies.
Frequently Asked Questions
You can read through the ITS and supported agencies strategic plans for insight into focused IT initiatives.

ITS Strategic Roadmap – coming soon
ITS procures a wide range of products and services, including network, server/storage, security, desktop, mobile, productivity software, collaboration tools, cloud solutions, application development, data/analytics, and GIS. Visit the Products page for more information.
Product selection is based on a thorough evaluation of proposals, which may include criteria such as pricing, procurement path ease (statewide contract, NASPO, other cooperative agreement), technical expertise, project approach, and past performance. The evaluation process aims to select vendors that best meet state requirements.