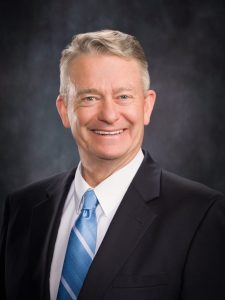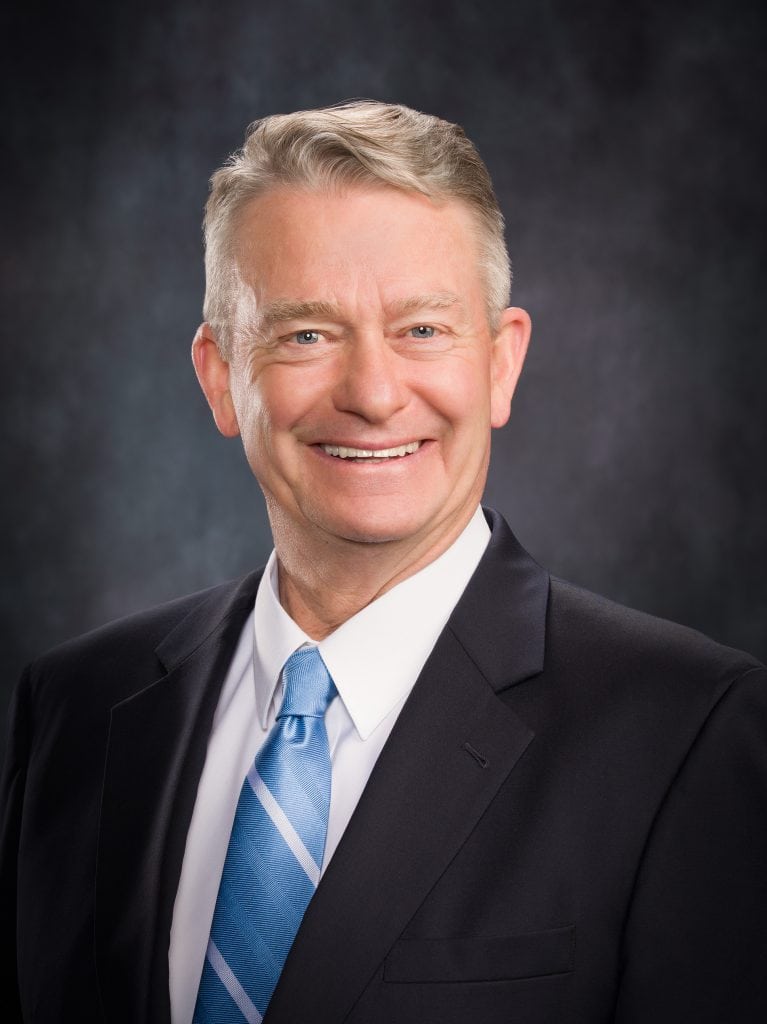 Idaho Governor Brad Little has prioritized cybersecurity, efficiency, and delivery in technology support to agencies. His initiative includes several goals:
Secure and stabilize the network and systems
Continuity in platforms and architecture
Modernize systems and operations
Leverage state purchasing power through bulk purchases and enterprise licensing
As a result, Idaho agencies can focus on being IT consumers rather than IT providers.
The Office of Information Technology Services (ITS) was created in 2018 to increase efficiency in technology support across state agencies and to improve cybersecurity for Idaho government. ITS provides a full spectrum of services to its customers and is the primary technology expert supporting 48 agencies. With help from ITS, agencies can focus on their own core functions. ITS includes a team of cybersecurity professionals promoting consistent security across state government.
Phases
IT Modernization is on track for completion in 2026 and includes all executive agencies except constitutional offices; some agencies may retain an embedded IT component.
Early agencies were identified based on several criteria, including: pending moves to the new Chinden Campus; complexity, size, and common services; and single points of failure.
Later phases focused on adding needed functions, such as enterprise architecture, Chief Technology Officer, data analytics, project management, and software licensing.
By achieving economies of scale, additional functions can be added.
Service Goals
Dedicated IT support with deep expertise for consistent service to agencies.
Clear IT performance expectations, measurements, and accountability.
Professional Growth
IT Modernization provides focused training, improving depth of knowledge and expertise.
Creates clear career paths and opportunities within a single enterprise organization.
Evolving Customer Service
Modern IT support leverages tools to personalize service using remote technicians.
Agency staff will have access to an expanded service desk with direct access to subject matter
experts for faster resolution of complex problems.
Compliance and Audits
IT Modernization enabled ITS to dedicate full-time personnel to compliance who help agencies meet regulatory frameworks, including IRS data, payment card industry, medical and health data.