IT Services
ITS offers enterprise tools and applications to Idaho agencies along with a secure technology infrastructure supported by our network, hosting, telecom, and security services teams.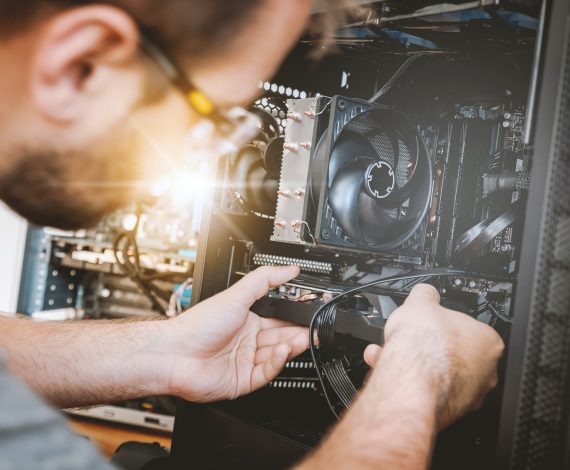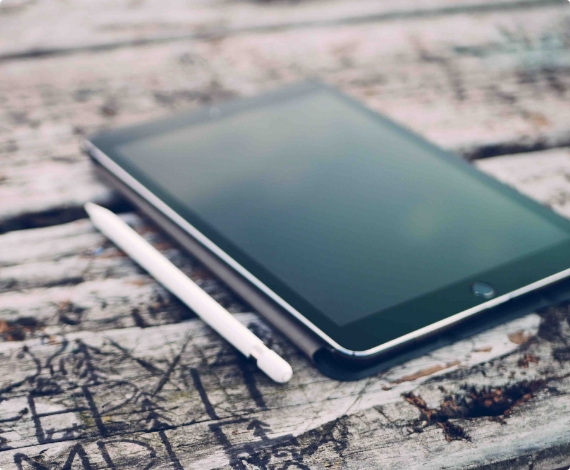 IT Products
View the ITS Products Catalog for a list of hardware, software, and telecom devices available to state agencies for purchase.
Improved Security
Increased cybersecurity protection through additional staff, advanced tools, and robust functions.
Service Delivery
Reorganized operations for efficient service delivery, added resources to understaffed sections, emphasized customer priorities, and expanded the Service Delivery Manager (SDM) team.
Cost Model
ITS recovers costs for common technology services from customers. Based on customer feedback, the updated cost model offers transparency and increased detail.
Project Spotlight
Idaho Department of Correction
---
ITS Security Camera and Access Control team worked with contractors in planning, designing, and installing a more secure prison with a new surveillance system.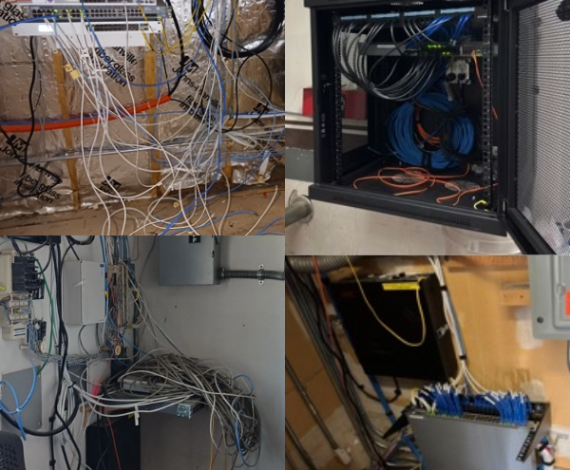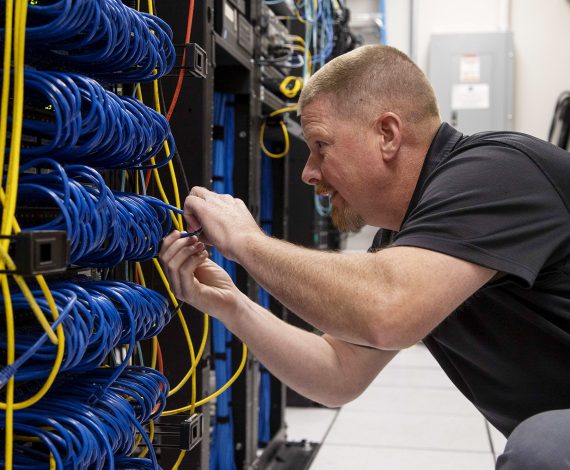 Looking for a career
in technology?
---
Explore employment opportunities
and learn about the ITS mission.