Welcome
Welcome to the State of Idaho Training website. This site is a hub for digital-related training opportunities, resources, and information and is supported by Information Technology Services (ITS) for use by State of Idaho agencies and their employees. Some resources are for public consumption and some are for state access only. If you are a state employee and cannot get access to all platforms, please email the Webmaster.
ITS continues to bring more training resources and will add them here as they become available. If you have any special requests or need help finding resources, please reach out and let us know!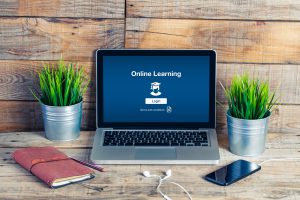 Announcements
Did you miss Microsoft Excite Days? Not to worry – the videos and links are now available on-demand! Click here to learn how Microsoft 365 products can help your organization become more efficient.
Looking for the Adobe Days training videos? You can find the videos from the sessions here, covering Acrobat DC, Adobe Sign, Creative Cloud, and more.
The Adobe Sign hub is now active! Filled with links, tutorials, and other great resources – don't miss out. Don't have Adobe Sign? Click here to contact your administrator to gain access.